| | | |
| --- | --- | --- |
| Established in 1990, Cardiff Studios is a Los Angeles-based classical music radio syndication company. We produce and distribute classical music specials, ongoing series and performing arts commercials to clients throughout the United States. Our projects have included such nationally distributed shows as Classical Countdown, RCA Victor Preview, The Gershwins in Hollywood, the Santa Fe Chamber Music Festival, Preview Hour and A Visit with Anonymous 4. Syndication collaborations have included projects with British Airways and Quarterdeck Office Systems as well as with classical labels BMG/RCA, Philips and Harmonia Mundi. | | |





Increasingly our focus is on providing quality commercials and hosting services to U.S. arts organizations. We have provided commercial services to the Chicago Sympony Orchestra, the Kansas City Symphony, the Pacific Symphony, the Boston Symphony Orchestra, the New York Philharmonic and, through the Washington Performing Arts Society, the Kennedy Center and other Washington D.C. area venues. Our web site includes lists of clients, a few examples of our work and a description of our services.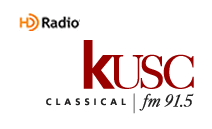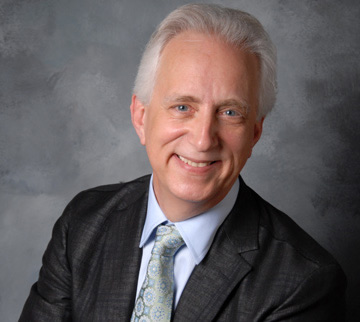 Cardiff Studios' owner is announcer/producer Rich Capparela. Rich has been heard as an announcer for Los Angeles radio stations KUSC-FM, KFAC-FM and KMZT-FM (K-Mozart), ending his eleven-year run at the later station when it changed formats in February of 2007. A month later Rich returned to public station KUSC, 91.5 FM where he is now heard weekday afternoons from 4 until 7.
Cardiff Studios on iTunes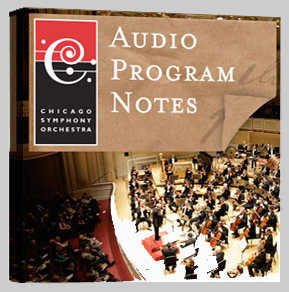 The voice of the Chicago Symphony Orchestra's Phillip Huscher program notes.

Starting with the 2008-2009 season, the Chicago Symphony began posting an audio version of its program notes for upcoming concerts. This season the orchestra continues to use the Cardiff Studios production facilities and the voice of Rich Capparela for the project. The notes are available - free of charge - both on the CSO's web site and on iTunes.